A Colorado low is moving in and Kingstonians are bracing for a winter storm.
High winds and a combination of 20 to 30 cm of snow and ice pellets are expected today and tonight, and another 5 cm of snow is possible tomorrow.
Tri-Board has cancelled buses in ALL areas today.
Early this morning, school boards were saying schools would be open but they have decided to CLOSE ALL SCHOOLS today.
At St. Lawrence College, classes and activities scheduled as of 3:30 p.m. are cancelled but morning/early afternoon classes and activities will proceed per usual, and the College remains open.
Avoid travel if possible today. If you do have to go out, be careful!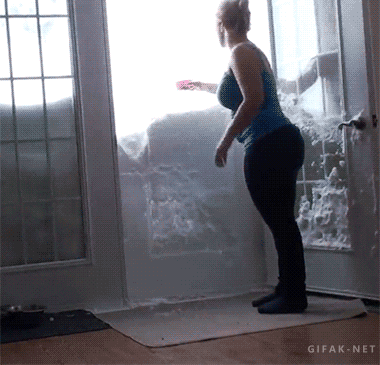 Have a BIG one!
© 2019 Corus Radio, a division of Corus Entertainment Inc.