A major winter storm is coming our way!
Environment Canada has issued a winter storm watch for Kingston and the surrounding area. 25-35 cm of snow and blowing snow is expected tomorrow into Wednesday.  Kingston is already on pace to break snow day records and it looks like there could be another one, maybe two, this week. Listen to 96.3 Big FM for bus cancellations or check online.
The snow is expected to start tomorrow morning and continue into Wednesday. Avoid travel if possible. Find ways to have fun at home!
Just be safe about it.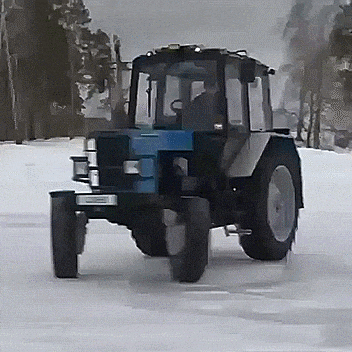 Thanks to Frankie MacDonald out east for sending us this local weather report. No one has a better smile and is more passionate about the weather than our buddy, Frankie!
Stay safe and as always….
Have a BIG one!
© 2019 Corus Radio, a division of Corus Entertainment Inc.