Environment Canada has issued a snow squall watch for Kingston.
Guess what? It is ALMOST a
#TriboardTuesday
What I mean by that is buses in KFL&A are cancelled but they are running in Hastings County.
If you have a teenager in the Limestone Board with exams today this is what you need to know.
Kingston is the only region affected in the French Catholic Board.
Schools are open today.
Be careful on the roads this morning. Give yourself plenty of time to get where you're going. And none of this!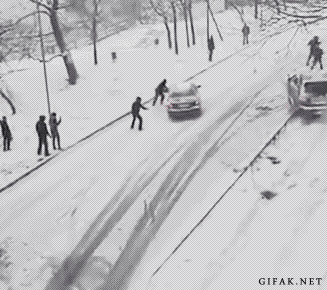 Have a BIG and SAFE one!
© 2019 Corus Radio, a division of Corus Entertainment Inc.