Okay, lets start with this hilarious tweet from Tri-Board yesterday.
Ha!
Looks like that student's wish came true. Tri-Board has cancelled all buses for a third day in a row.
THREE-PEAT!
Yesterday there was some confusion because the French Catholic Board was running school buses in Kingston. That is not the case today. However, just like in the Tri-Board, schools remain open.
The bus cancellations this week have postponed exams. This is the latest from the Limestone District School Board.
Kingston snow plows and sidewalk snow removal teams are working hard this morning, getting rid of some of that white stuff before we see a bit more snow, freezing rain and rain today.
Poor driving conditions are expected this morning so drive with patience!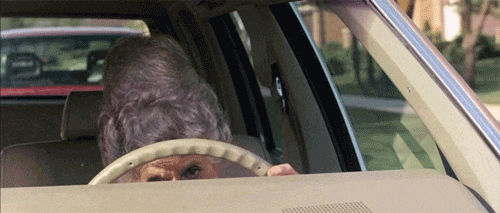 Have a BIG one!
© 2019 Corus Radio, a division of Corus Entertainment Inc.