UPDATE: This is the latest from the City of Kingston. They say no drivers felt threatened and Kingston Police were not called in.
********************************************
There was a disturbance downtown Kingston last night. Reports say students were packed onto buses, shouting and throwing beer bottles after leaving a charity hockey game.
Is this when we all take a deep breath and say, "Lets not judge all students" or something to that effect?
Not cool. Class it up, folks.
I've had the opportunity to interview several students in my time in radio and they have impressed the heck out of me; they've given me hope for the future. To those students, and others out there who would never behave this way, we know it's not all of you.
To the ones who are misbehaving…..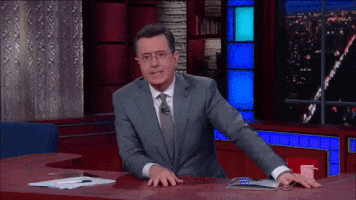 Have a BIG one!
© 2019 Corus Radio, a division of Corus Entertainment Inc.