Kingston, ON After two productive meetings recently with Kim Kardashian and Kim Jong Un, U.S. President Donald Trump says he will only meet with people named Kim from now on.

"Kim's are the best. So from this day forward, I will ONLY meet with people named Kim."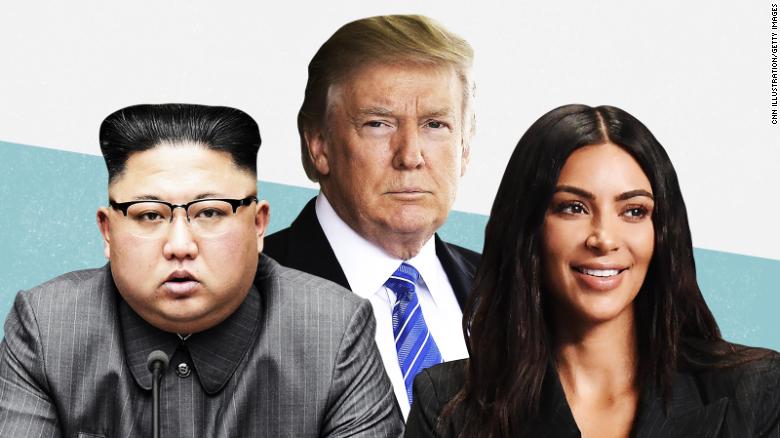 Good news for Kim Mitchell, Kim Cattrall and Kim Basinger, who have no plans to meet with Trump, but bad news for anyone else who had scheduled visits to the White House. America's leader has cancelled all of his upcoming meetings with anyone who is not named Kim, a move that has several people considering a name change.
The Big Buzz spoke with a 35-year old man on the condition of anonymity, we'll just call him 'Kimmy', who was very upset.
'Kimmy' dreams of one day meeting with President Trump to talk about funding for his home distillery, 'Ken Morgan's Moonshine'. 
"Trump would totally support my business. But now I gotta change my name to find out fer sure. But you know what they say, no risk, no award. So I'm changing it tomorrow."

Meanwhile, Robert De Niro, who has no upcoming meetings scheduled with Trump, was asked if he would consider changing his name to Kim if an invite to visit the White House was presented to him. De Niro's response was short and to the point.
The Big Buzz: Kingston's fake news source since 2018.
© 2018 Corus Radio, a division of Corus Entertainment Inc.