With so many ways to message a person these days, voicemail could arguably be one of the more outdated methods. The author of a book called "How to Stop Time and Reasons to Stay Alive," Matt Haig recently tweeted, "I vote to ban voicemail." The tweet got over 5,000 likes and was retweeted over 1,000 times since he posted it last month.  See for yourself:
Many commented on the tweet saying that voicemail causes them stress and anxiety, while others defended it, noting things such as "I disagree because 99 per cent of the time I don't answer my phone. I say if it's important enough they'll leave a voicemail."
Lifehacker believes that if you can accurately convey the tone of your message through text message then probably best to stick with that.  The ONLY caveat (and it's a big one) is that if you have not connected with said person in a long time, then leaving voicemail if you do not connect is the best way to go.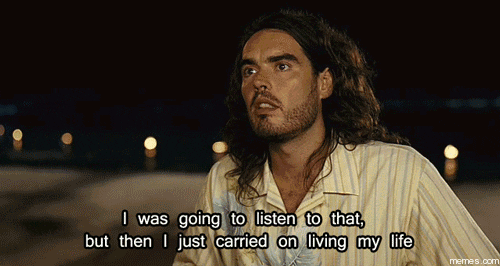 © 2018 Global News, a division of Corus Entertainment Inc.